Ola Englund is a Swedish guitarist, producer, and internet personality known for his skills in heavy metal and his extensive online presence.
Born on September 27th, 1981, in Stockholm, Sweden, Ola began playing guitar at a young age and quickly developed a passion for heavy metal music.
In 2007, Ola formed the melodic death metal band, Feared, as the lead guitarist and primary songwriter.
The band has released several albums, including "Vinter" (2013), "Furor Incarnatus" (2015), and "Svart" (2017), which showcase Ola's distinctive guitar playing and songwriting abilities.
In addition to his work with Feared, Ola is also known for his solo instrumental work, where he showcases his technical prowess and versatility as a guitarist. He has released several solo albums, including "Master of The Universe" (2019) and "Starzinger" (2021), which feature his signature heavy metal style and lead work.
Beyond his musical career, Ola has also become a popular figure in the online guitar community. He runs a successful YouTube channel, where he provides guitar lessons, gear reviews, and shares his experiences as a professional musician.
Ola's engaging personality, combined with his extensive knowledge of the guitar, has earned him a loyal following of fans worldwide.
With his impressive musical abilities, engaging online presence, and tireless work ethic, Ola Englund has become a respected figure in the world of heavy metal music and a beloved personality in the guitar community.
(Bio by Chat GPT)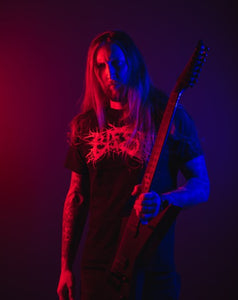 Facing Death (demo) (2005)
Subcyde (2007)
FEARED
Furor Incarnatus (2013)
Vinter (2013)
Eldvåg - Single (2014)
Synder (2015)
Reborn (2016)
Svart (2017)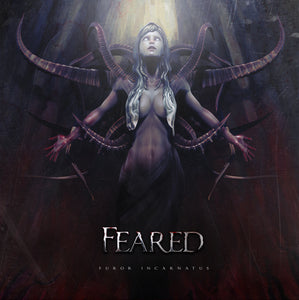 SIX FEET UNDER
Unborn (2013)
Unburied (2018)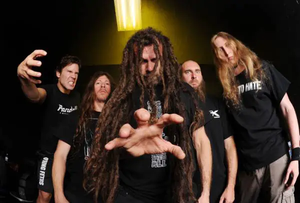 THE HAUNTED
Eye of the Storm (2014)
Exit Wounds (2014)
Strength in Numbers (2017)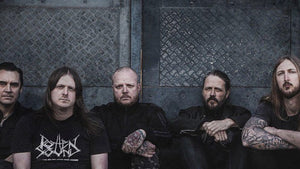 OLA ENGLUND
Master of The Universe (2019)
Starzinger (2021)
The Chug Project - Volume 1
The Chug Project - Volume 2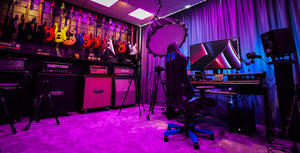 MAIN ROOM
Studiodesk Beat
Mac Studio
Dell 43" U4320Q
Apogee Ensemble Audio Interface
Universal Audio Arrow
Dynaudio Lyd8 speakers
Yamaha HS 8S Subwoofer
Panasonic S1H camera
Panasonic GH6 / GH5 cameras
Aputure Lights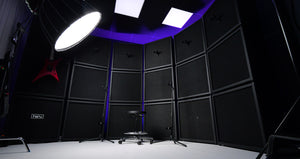 STUDIO ROOM
Apple Macbook
Apogee Element 8
Panasonic GH6 / GH5 cameras
Aputure Lights
LIVE GEAR
Solar Guitars with Evertune - Any different type or amount of strings
Neural DSP Quad Cortex or
Fractal Audio FM3 couple 
Fortin 50 W Tube Power amplifier
GHS guitar strings
Sennheiser Wireless inEar
Shure SE215 Pro earphones
Line 6 Wireless G3
Enki Cases